Your Partner For The

New Frontier.
In this industry, you don't just need a broker, you need a partner who's entrenched in the market and ready to learn and grow with you.
That's why we won't just find you the best coverage and send you on your way, we'll stay with you on the road ahead.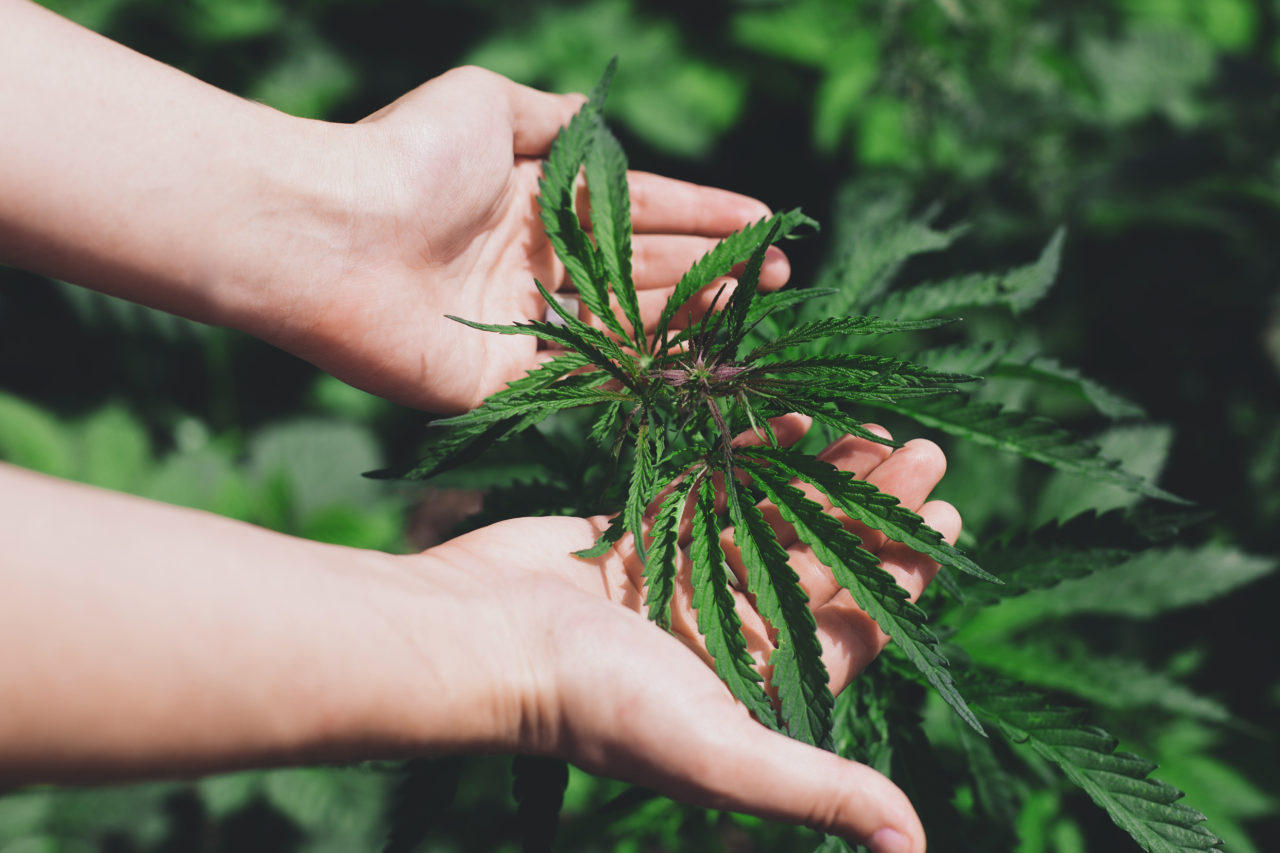 Our Process
01.

Uncovering Opportunity

We'll start by completing a thorough assessment and analysis of your risk, liability, and employee coverage needs. Then, we'll work with you to craft the right products to ensure your success.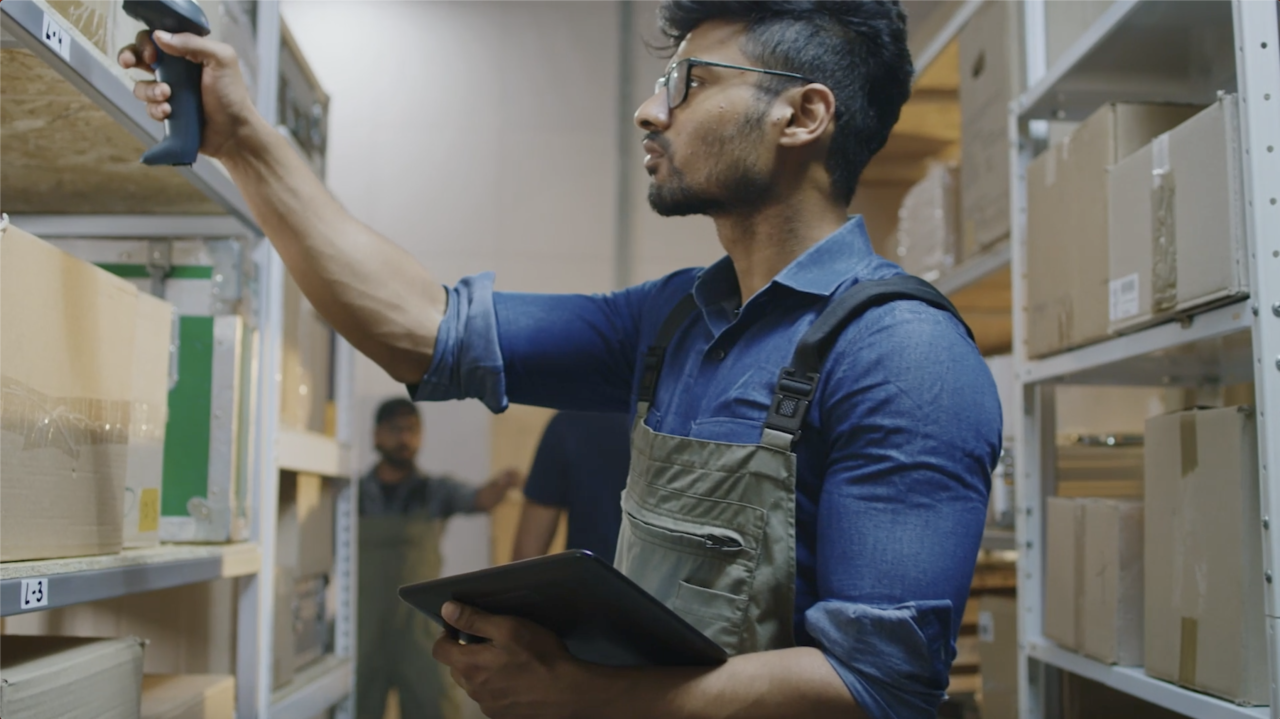 Our Process
02.

Growing With Purpose

We offer industry owners and operators comprehensive, personalized coverage explicitly crafted for evolving needs.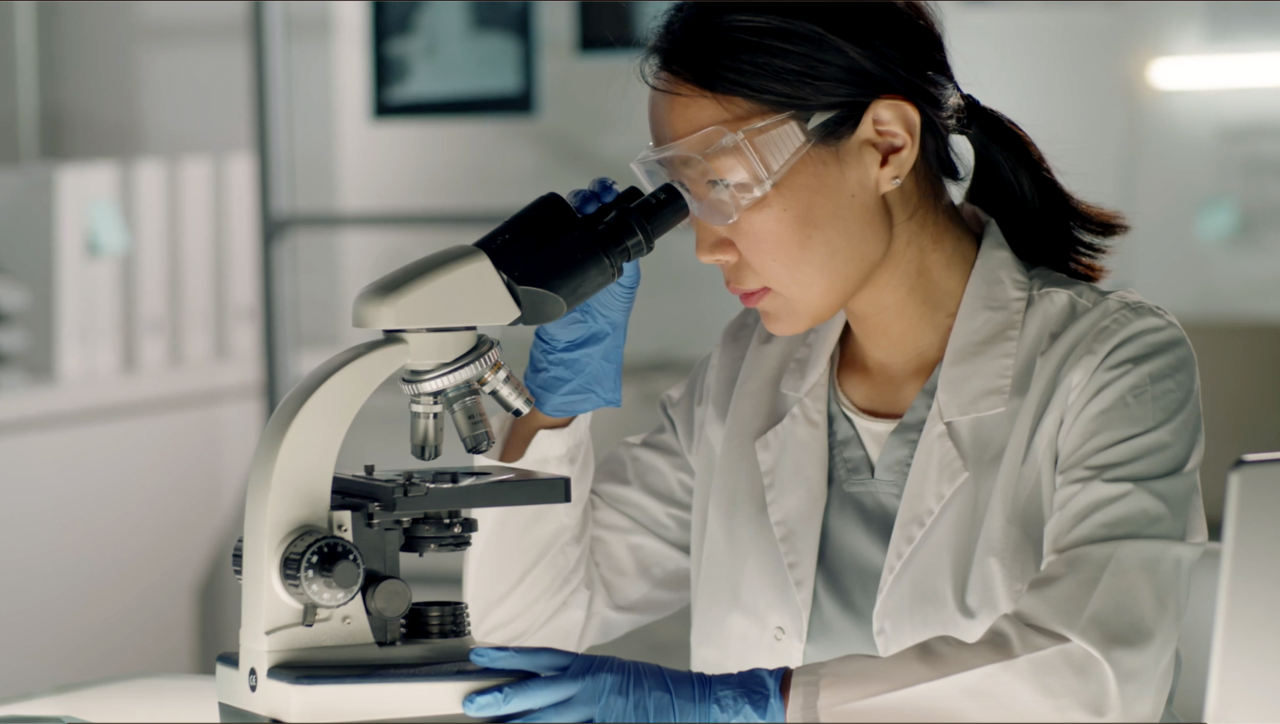 Our Process
03.

Scaling From Both Sides

With decades of experience in advanced agriculture and food manufacturing, and a pioneering, problem-solving spirit, we will help you grow–and scale–confidently.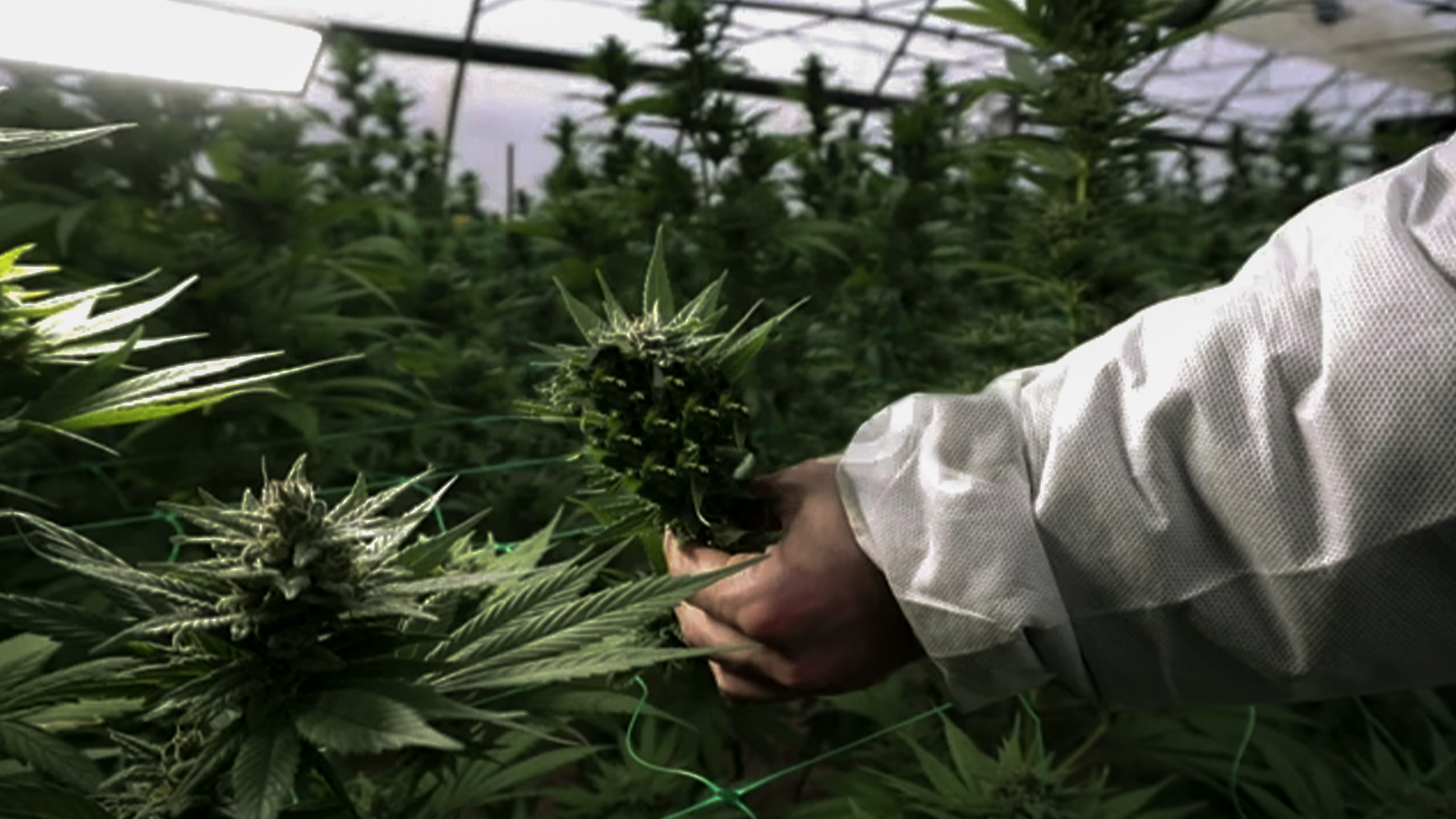 Our Process
04.

Enterprise Business Risk

In addition to the traditional areas of risk management, we place a focus on three supplementary areas – people, brand, and supply chain – to help your business thrive.